Britney Spears -- Calls BS On $4K Concert Ticket Scam
Britney Spears
Calls BS On $4K Concert Ticket Scam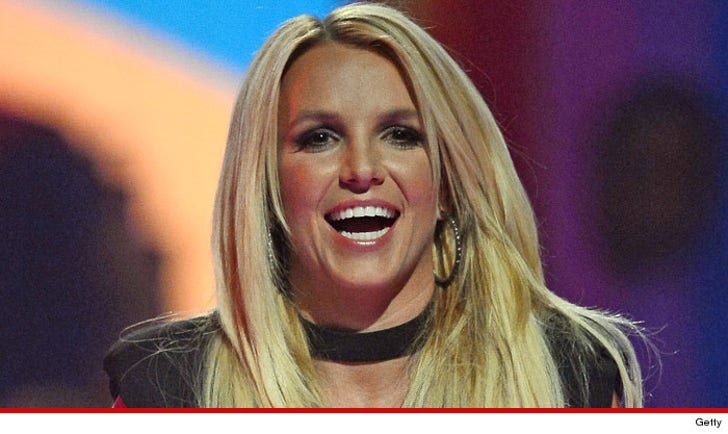 EXCLUSIVE
Britney Spears is calling BS on a website that's charging $4K for a ticket to hear her perform at her listening party ... because her reps say the whole thing is a scam ... TMZ has learned.
We're told Brit WILL appear at an exclusive listening party tonight -- along with Will.i.am -- but she won't be performing and NO tickets are being sold.
That's because it's a private, invitation-only event.
A bogus website claims it has tickets -- which it will gladly sell for $3,898.50 a pop.
When we called reps at the website, we were told there were still a few more tickets left.
If you're dumb enough to pay that ... don't.