Matt Damon -- Paul Walker Death is 'F**king Horrible'
Matt Damon
Paul Walker Death is 'F**king Horrible'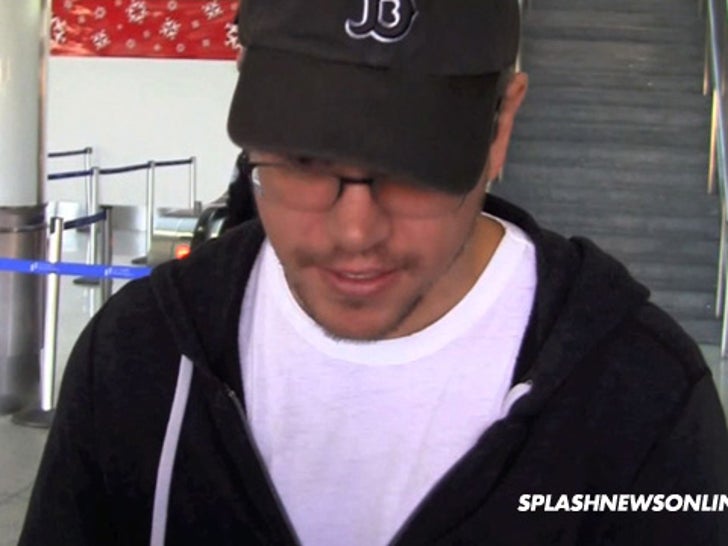 Matt Damon finally said what everyone in Hollywood has been thinking -- Paul Walker's death is "f**king horrible."
Damon was arriving at LAX with his wife yesterday when he was asked about the tragedy involving the "Fast and the Furious" actor ... and was as brutally honest as he could be.
Damon said the two knew each other -- though it's unclear how well. It doesn't appear the two ever worked together.
Still, Damon's words couldn't ring more true -- Walker was known around town as one of the nicest guys in the biz ... and was attending a charity event at the time of the fatal crash.