Lady Gaga & Gayle King -- Writing a Bad Romance
Gaga & Gayle
Writing a Bad Romance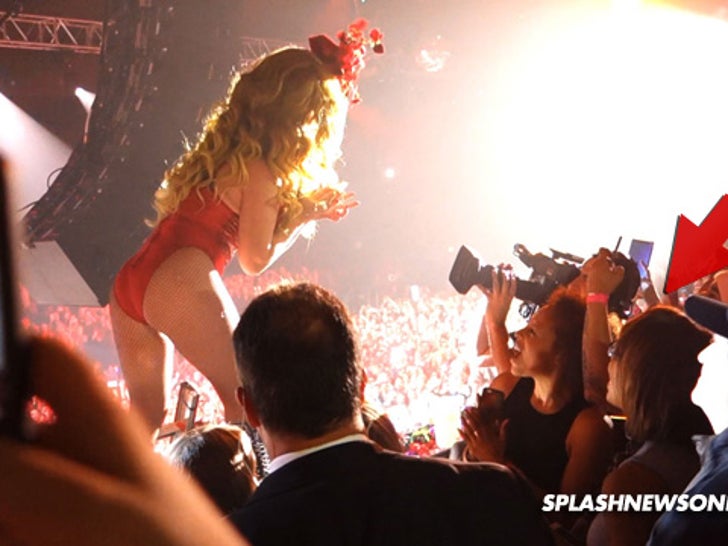 Gayle King's balcony seat to Lady Gaga became a front row one ... when Gaga climbed up a ladder and proceeded to perform while standing on a railing.
Oprah's BFF was right there among the crowd that got an up-close look at Gaga during her performance at the Roseland Ballroom in New York City last night ... the final show ever at the legendary venue.
Gaga pulled a similar stunt on Sunday night, serenading good friend Tony Bennett, whom she collaborated with on a song a few years back.