Claudia Romani -- Thongs for Coming to Miami [VIDEO]
Claudia Romani
Thongs for Coming to Miami [VIDEO]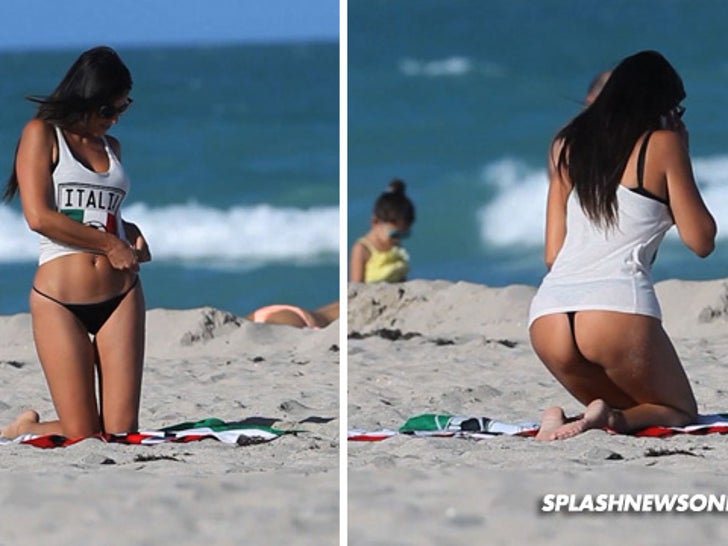 Happy thong Thursday from Italian model Claudia Romani.
Claudia's known for her achievements in smoking hottery -- especially on Miami's South Beach.
Watch the video. Her qualifications speak for themselves.
Bonus fact: Topless sunbathing is actually illegal on South Beach, but never enforced. Just ask the woman behind Claudia in this clip.