'True Blood' Star Jim Parrack -- Marriage Sucks ... I'm Getting Divorced
'True Blood' Star
Marriage Sucks ...
I'm Getting Divorced!!!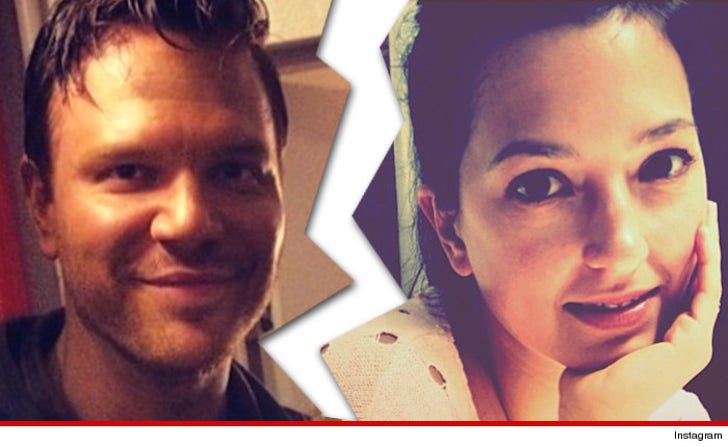 EXCLUSIVE
First, his "True Blood" GF dropped him, and now Jim Parrack's real wife (non blood-sucking, we presume) is cutting him loose too ... TMZ has learned she just filed for divorce.
Ciera Parrack pulled the plug on their marriage after almost 6 years, according to the divorce docs filed in L.A. and obtained by TMZ. She lists their separation date as September 2013 and cites irreconcilable differences.
On 'True' ... Jim plays Hoyt, who just got dumped by ginger vampire Jessica, but the split with Ciera should be bloodless.
They have no minor children and, in the docs, Ciera says there's no community property to fight over ... which has all the markings of an iron-clad prenup.