Tracy Morgan's Leg Amputated After Car Crash? -- He's NOT Losing His Leg
Tracy Morgan
NOT Losing His Leg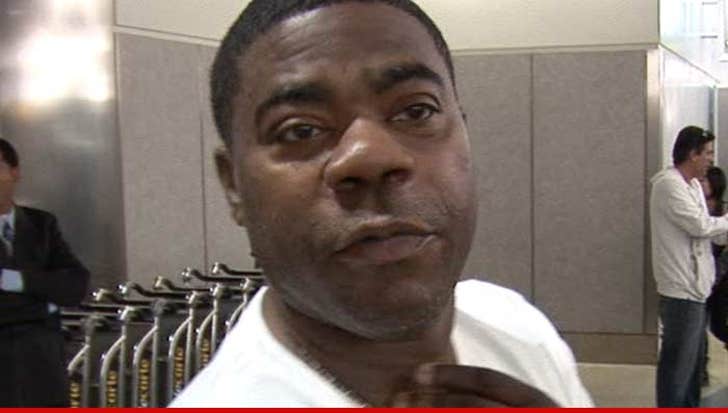 EXCLUSIVE
Tracy Morgan's leg was horribly broken -- but it will not be amputated ... TMZ has learned.
There have been a bunch of reports claiming Tracy's leg would have to be removed -- but his rep tells TMZ, "Rumors about his leg are completely fabricated."
We're told the comedian remains in critical condition with his fiancée by his side ... and she wanted to quell the amputation buzz.
The rep says they're working closely with the hospital staff to share more details about the surgery on Tracy's leg ... adding, "This recovery will be arduous and we hope that you can be patient during this difficult time."