Lupita Nyong'o -- Red Carpet is Like a 'War Zone'
Lupita Nyong'o
Red Carpet is Like a 'War Zone'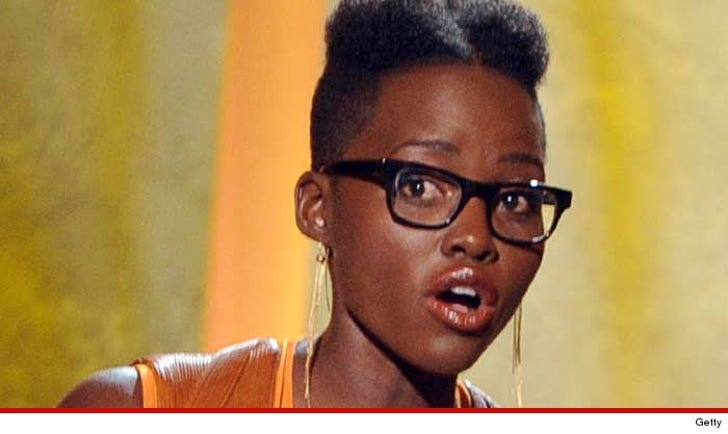 Breaking News
Lupita Nyong'o thinks walking a red carpet is similar to fighting war on a battle field ... only the Oscar winning actress says the press line is WORSE -- because you can't fight the media.
The "12 Years a Slave" actress told "Vogue" ... "The red carpet feels like a war zone, except you cannot fly or fight; you just have to stand there and take it."
Lupita's comments come on the heels of Tom Cruise and Gwyneth Paltrow also showing questionable judgement -- comparing acting and dealing with Internet insults to military action.
She even recognized there might be a backlash for the comment, saying ... "I hope they don't make that the big quote! Because that would be sad! Tell them not to do that!"