Pauline Wagner Dead -- Fay Wray's 'King Kong' Stunt Double Dies at 103
King Kong
Fay Wray Stunt Double Dies at 103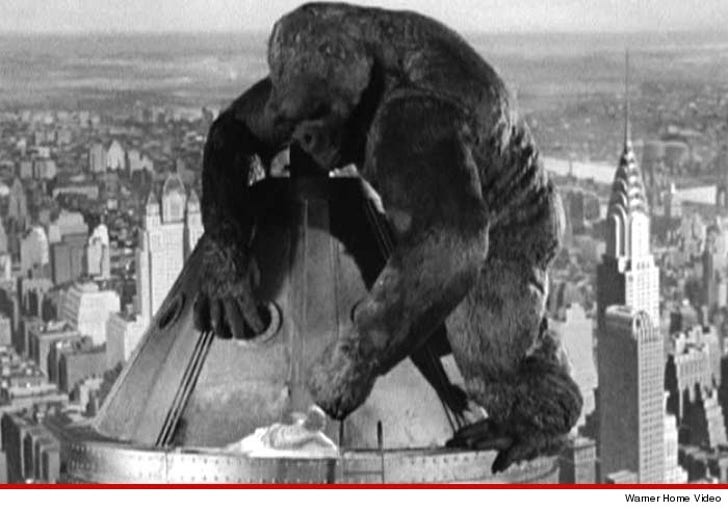 Breaking News
One of the women who co-starred with King Kong in his iconic scene atop the Empire State Building has passed away at age of 103.

Pauline Wagner is the actress who stood in for the legendary Fay Wray during key reshoots for the 1933 classic. Wagner died last month outside Los Angeles. Her manager confirmed the death to the Hollywood Reporter today.

'Kong' producers needed to reshoot the climactic finale, but Fay was already in England working on another film -- and that's when Wagner stepped in ... donning a wig to fight off the giant ape.
Wagner said in a 2011 interview ... "I worked for four hours and that was it." Still, it was a bigger break than most get in Hollywood, and it secured her place in movie history.
Wagner went on to have small roles in several other films like "Lady Killer," "Mr. Deeds Goes To Town," and "King of Jazz." She also helped James Cagney form the Screen Actors Guild.