Liam Neeson's Nephew Suffers Serious Head Injury After Fall
Liam Neeson
Nephew Suffers Serious
Head Injury After Fall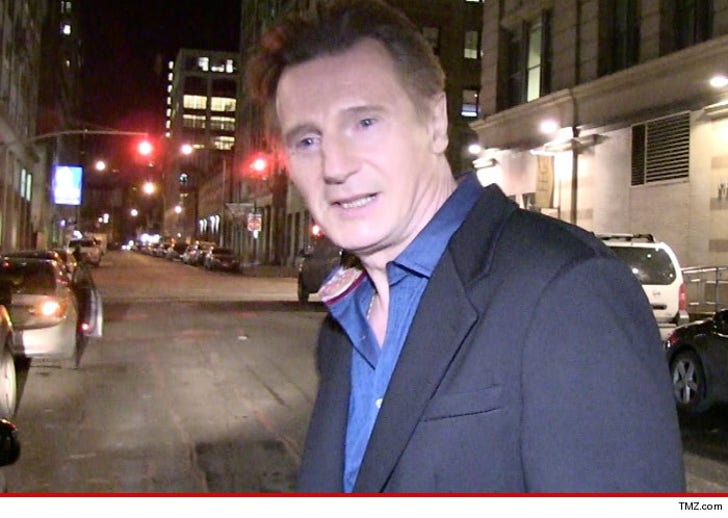 Breaking News
Liam Neeson's nephew was rushed to the hospital after suffering a serious head injury and is reportedly in critical condition.
The 31-year-old son of Neeson's sister fell 20 feet from a telephone box after a night out with friends in East Sussex ... so says the Daily Mail. The accident occurred around 4:00 AM Sunday.
It's eerie ... the accident comes five years after Neeson's wife, Natasha Richardson, died after suffering a head injury while skiing in Quebec.