Is Ali Lohan Singing Country Music Now? -- I Wanna Be The Next Dolly Parton!
Ali Lohan
Yee Haw!
I Wanna Be The Next Dolly Parton!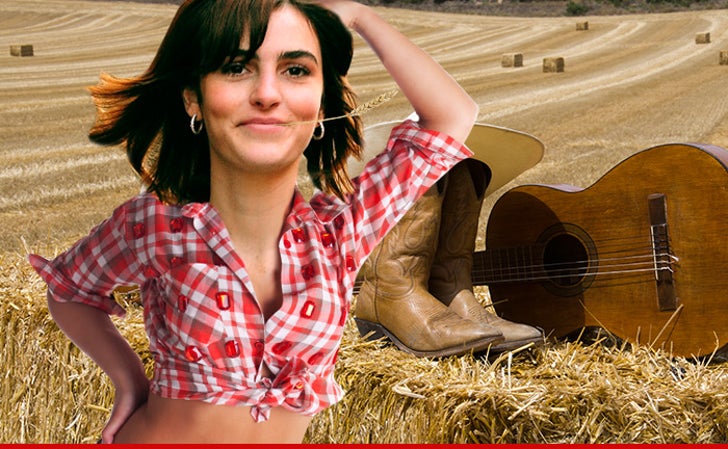 EXCLUSIVE
Ali Lohan is trying to strike gold in Nashville by becoming a country singer.
We're told Ali -- who was last seen trying to launch a career as a NYC fashion model -- has been writing songs and working with a singing coach.
We're told Ali and mom Dina, went to Nashville last month to meet with producers and soak up the hillbilly vibe. She's also learning to play different musical instruments.
Ali is not without success ... she's already snagged a $120K contract offer from one label -- which also includes business roles for Dina ... and Ali's dad, Michael. Couldn't see that coming, right?
But Ali's not committing ... she thinks she can do even better so she's meeting with other music execs.
It's not Ali's first stab at singing.