Justin Bieber -- Goes Public with Skateboarding Skills (VIDEO)
Justin Bieber
Goes Public with Skateboarding Skills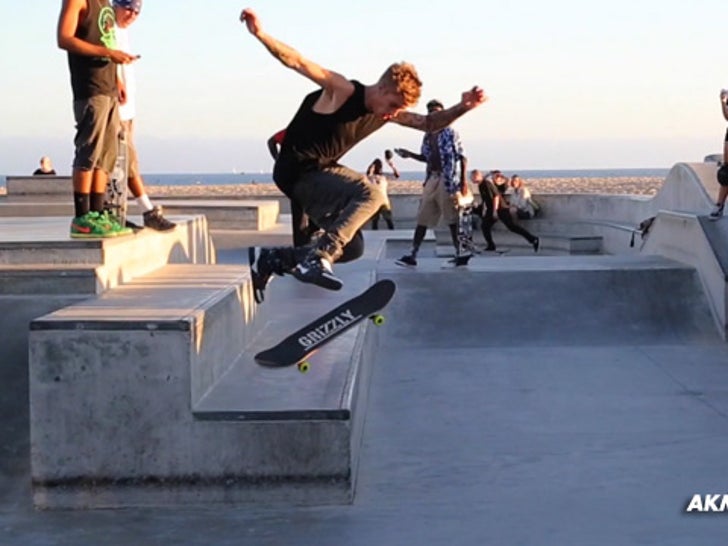 There was no private skatepark for Justin Bieber in Venice Tuesday ... so he took his board to the super popular Venice Skate Park ... and he kinda held his own.
Bieber tried his best to hang with the regulars, and while he did nail a trick or two ... he failed over and over again ... just like every skateboarder does.
Then again, when he finally did land a trick -- Justin immediately went back to d-bag mode. You gotta see his shirtless celebration.
Humility is a thing. For some people.