Ex-NFL Star Christian Okoye -- Concerned for African Family Members ... Over Ebola Outbreak
Ex-NFL Star Christian Okoye
Concerned for African Family Members
... Over Ebola Outbreak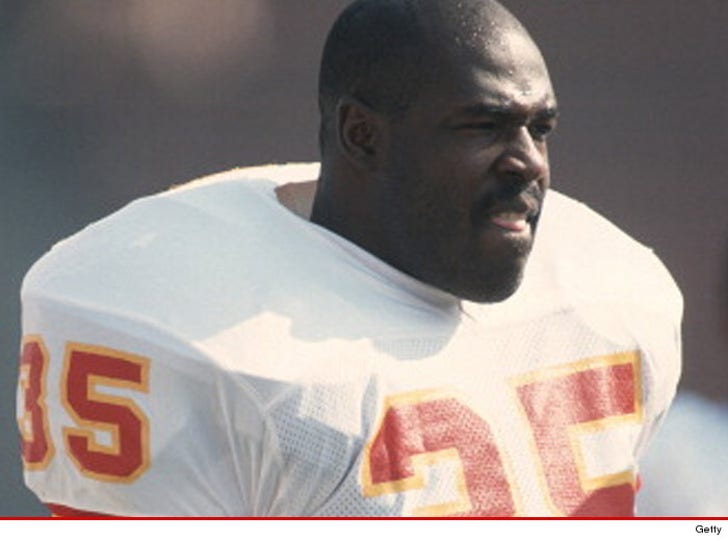 EXCLUSIVE
Ex-NFL star Christian Okoye has ordered his foundation to start directing funds to fight the Ebola outbreak in Africa ... telling TMZ Sports the issue hits close to home because he still has family there.
"I still have immediate and extended family in Nigeria," Okoye says ... "We've been looking into ways my foundation can help."
Okoye's foundation was created to help at-risk youth -- but Christian says the organization will launch a new fundraising campaign specifically to help fight the outbreak in Africa.
Christian says his new initiative will NOT take away funding from the primary objective.
So where will Okoye direct the new funds?
"Ultimately we need to build hospitals to treat people," Okoye says ... "If they don't have the facilities, the disease will spread. This could get out of hand."
This is a global problem. When you speak up for a cause, it brings people in who might not otherwise get involved."