Halle Berry -- Gabriel Aubry is a Bum ... I Want Child Support SLASHED!
Halle Berry
Gabriel Aubry is a Bum
I Want Child Support SLASHED!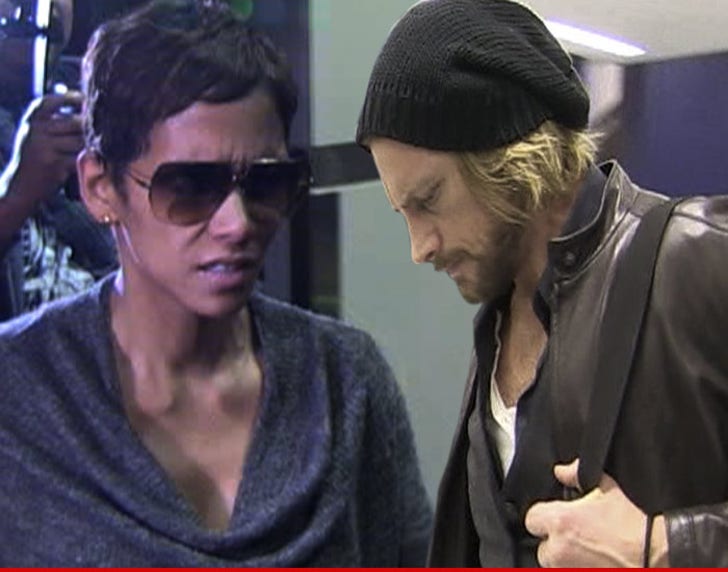 EXCLUSIVE
Halle Berry has had it with baby daddy Gabriel Aubry ... claiming he has been living ENTIRELY off child support, and she is asking a judge to STOP the gravy train.
TMZ has learned ... Berry filed legal docs asking the judge in their custody case to reduce her monthly child support obligation from $16,000 a month to just over $3,000 a month.
Halle claims in her legal docs ... Gabriel has stopped working and is content to live off of the child support, and that's an abuse of the system.
She notes Gabriel is perfectly capable of getting a job ... and by reducing the support it will allow 6-year-old Nahla to live a comfortable life ... supplemented by his income.
Halle and Gabriel have joint custody ... each has the kid around 50% of the time.
We contacted Gabriel's rep ... so far, no word back.