John Grisham -- Apologizes for Comments ... Child Porn Users Do Deserve Prison
John Grisham Apologizes
I Was Wrong ...
Child Porn Users Do Deserve Prison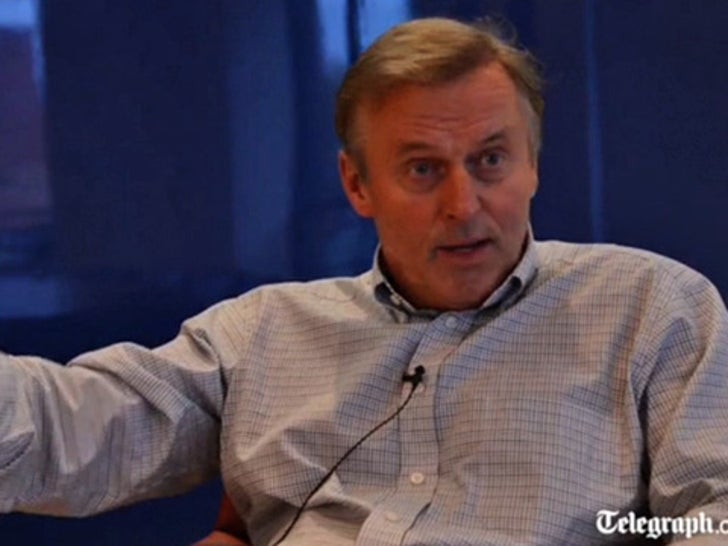 Breaking News
John Grisham is in full backpedal mode ... apologizing for saying some people who browse child porn on the Internet are NOT pedophiles and should NOT get lengthy prison sentences.
The famed author did an interview with The Telegraph in the U.K. where he groused that prisons are filled with guys who clicked on child porn one night while drinking and that's it ... no harm to any child, yet they get a 10-year prison sentence. He says they should do time, but 10 years is absurd.
Grisham said he knew a guy who got 3 years in prison because he clicked on a website that was labeled "16-year-old wannabe hookers," adding they looked 30. He acknowledged his friend shouldn't have done it, "but it wasn't 10-year-old boys and he didn't touch anything."
But now he says his comments "were in no way intended to show sympathy for those convicted of sex crimes, especially the sexual molestation of children." He says anyone who "participates in child pornography should be punished to the fullest extent of the law."

10-Yr. Sentence for Looking ... Appropriate?
Here's the thing ... it sounds like the point Grisham was trying to make is that 10-year prison sentences for surfing a child porn site are ridiculous. He thinks they should be punished, but 10 years ... way too much.