Bobby Shmurda -- Yeah, I Make Chicks Hot
Bobby Shmurda
Yeah, I Make Chicks Hot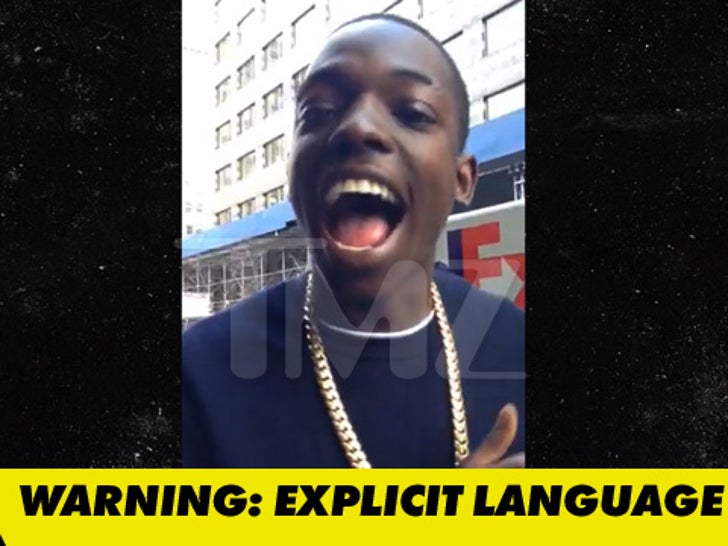 Rapper Bobby Shmurda is like human fire on female genitalia ... and the proof is in the video.
Bobby was on his way out of court in NYC Monday after pleading not guilty to pot possession, when a female fan told him flatly ... he ignited her loins.
"The Shmoney Dance" creator and his posse took it all in ... loving the attention.