Diddy -- Infuriated with Drake MONTHS Before Punch (VIDEO)
Diddy
Infuriated With Drake
Months Before Punch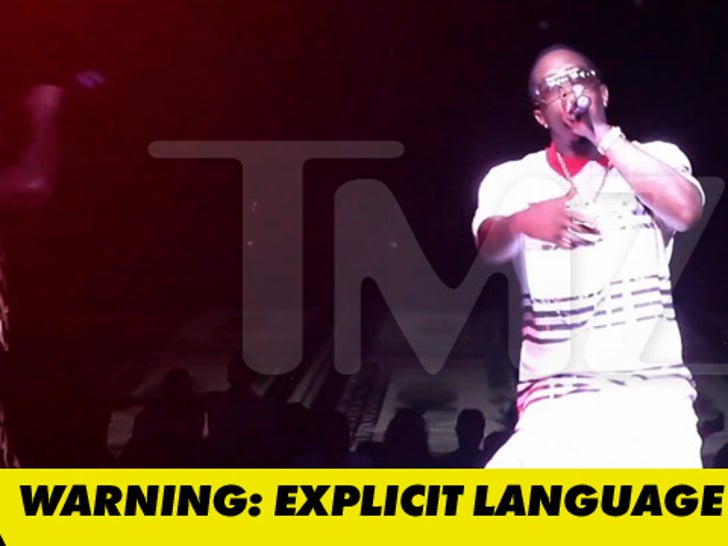 Diddy's assault on Drake Monday morning was months in the making ... because last June he told a packed nightclub in Miami that Drake stole his song ... and then played it as if it were his own.
Diddy was at Story Nightclub in Miami Beach ... performing with Mase. Diddy never mentioned Drake by name, but made it clear he was a thief.
It's interesting ... Diddy says he "gave" Drake the beat and then Drake stole it.
As we reported ... Diddy punched Drake hard Monday, warning him never to disrespect him again. Drake reinjured his shoulder and went to the ER.
Check out the pic Drake posted Wednesday from his hotel room, making it seem like he's okay.