Matthew Bellamy -- 'Happy' About Kate Hudson Break-Up ... And Not Afraid to Say It
Matthew Bellamy
'Happy' About Kate Hudson Break-Up
... And Not Afraid to Say It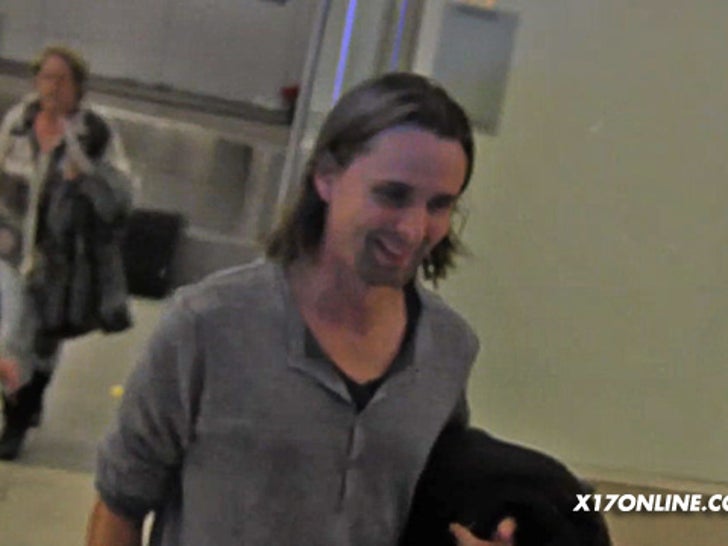 "Happy" is not a word you'd expect to hear from Matt Bellamy when asked about his split from Kate Hudson, but he did ... and it comes off like a dig at his ex.
Hudson and Bellamy called off their engagement last week after dating for four years. They have a three-year-old son together.
And when paps at LAX asked the Muse rocker about the break-up, he used an obscure Australian phrase which loosely translates to ... happy as a pig in s**t.
Matt could've said nothing, or something nice about Kate -- instead, he chose "happy." Aggressive?