Pierce Brosnan 911 Call -- Shouts Frantic Warning During House Fire
Pierce Brosnan 911 Call
Shouts Frantic Warning ...
During House Fire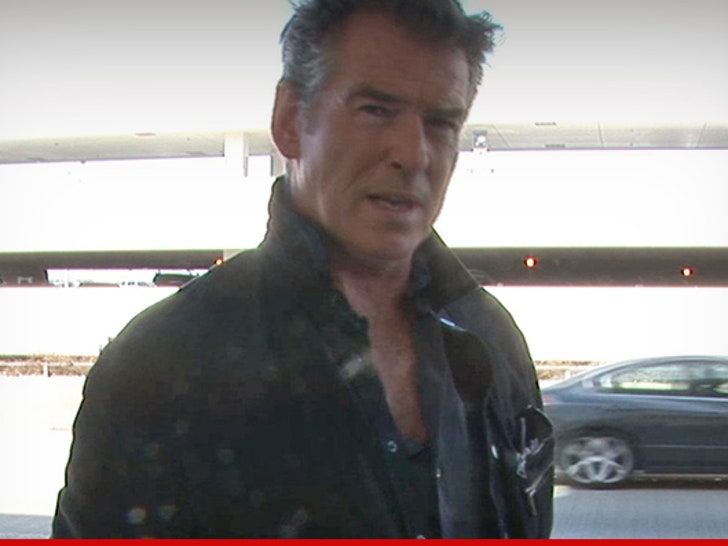 TMZ
Pierce Brosnan sounded panicked and out of breath when he called 911 to report his Malibu house was on fire -- and worried one of his cars was about to explode.
As we reported ... Brosnan's garage went up in flames last week and when he called 911 you can hear him screaming at someone -- most likely his wife -- to stay away from a car.
Mrs. 007, Keely Shaye Smith ... also called 911 and said, "I've got to go because I don't wanna get blown up."
Police say they still don't know what caused the fire and the investigation is ongoing.