Pierce Brosnan -- Fire Engulfs Malibu Home
Pierce Brosnan
Fire Engulfs Malibu Home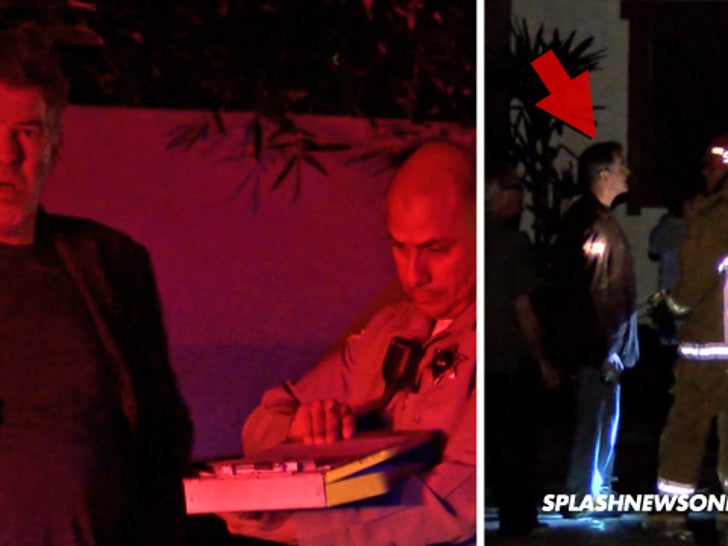 Pierce Brosnan's garage went up in flames ... and a ton of firefighters had to rally to save the rest of his Malibu home.
The fire reportedly broke out Wednesday night just before 10 PM ... and about 20 firefighters doused the fire and stopped it from spreading.
It's unclear if Pierce was home when the blaze started, but photogs got video of 007 and his wife Keely Shaye Smith -- talking to firefighters and cleaning up -- once it was safe to go inside the house.