Colin Powell -- I'm An Independent ... When It Comes to Mayweather vs. Pacquiao (VIDEO)
Colin Powell
I'm An Independent
When It Comes to Mayweather vs. Pacquiao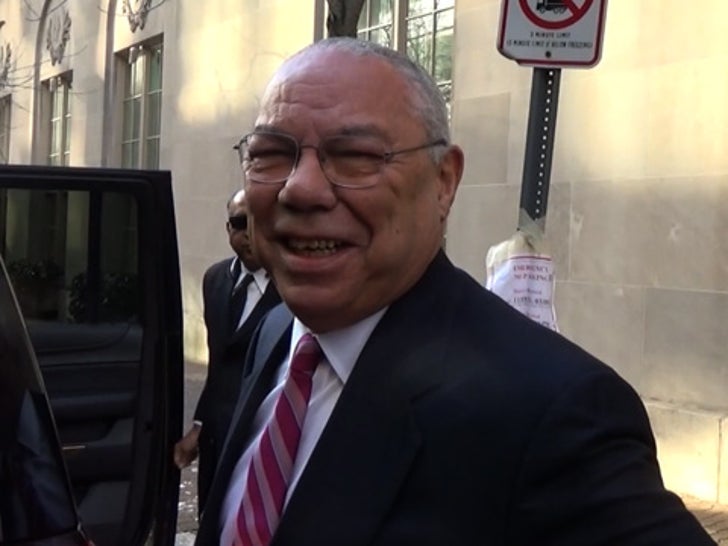 There's one fight retired four-star general Colin Powell wants no piece of -- and it's the upcoming fight of the century ... Floyd Mayweather vs. Manny Pacquiao.
The former U.S. Secretary of State was in Washington, D.C. over the weekend when a photog tried to get his prediction for the fight. Ever the politician, Colin danced around giving an answer better than Floyd or Manny dance around the ring. He also weighs in on getting a high-priced ticket to the fight.
Stick and move ... it ain't just for boxers.