Mike Tyson -- No $1.6 Million Bet for Me ... 'I Don't Have the Money!'
Mike Tyson
No $1.6 Million Bet for Me
'I Don't Have The Money!'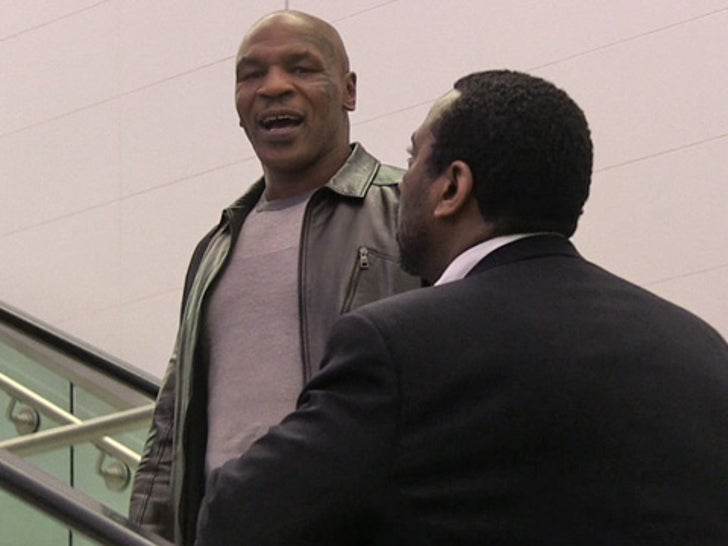 "I don't have the money!"
Tyson's never been shy about his financial situation -- he made more than $300 MILLION during his boxing career ... only to end up broke.
But now, Mike's way more responsible when it comes to his cash -- and plans to hold on to it by not making crazy bets.
... especially when the betting line is virtually even.