Paris Hilton -- I Never Fake Orgasms ... 'I'm a Virgin!'
Paris Hilton
I Never Fake Orgasms ...
'I'm a Virgin!'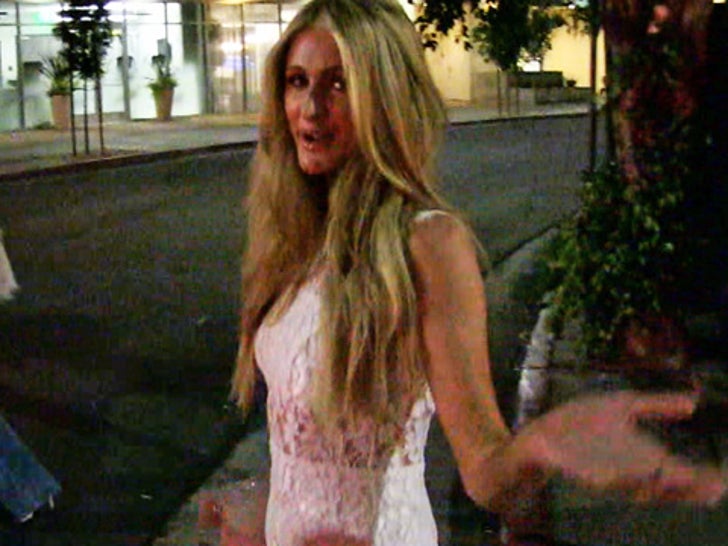 Paris Hilton was leaving The Nice Guy in L.A. Wednesday night when our photog complimented her on her performance the other night at a bachelorette party in Las Vegas, where she faked an orgasm.
In an entirely separate encounter, we asked Kathy Hilton if she happened to see the video ... and it was AWK-ward.