Afroman Back On Stage After Gruesome Fan Attack
Afroman
Back on Stage
After Gruesome Fan Attack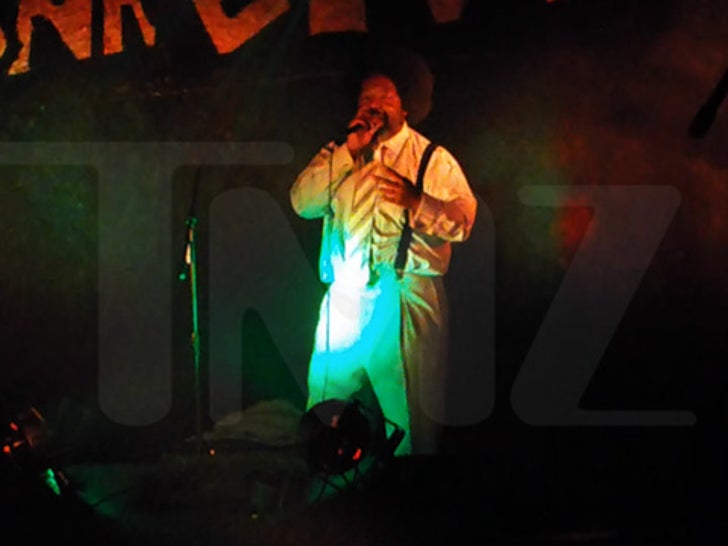 Afroman's retirement after viciously clocking a woman on stage last month was short lived ... he's back on stage, but at least this time no one got hurt.
Afroman appeared in Lansing, Michigan Saturday night for a charity show.
The last we saw of the rapper was when he ferociously cold-cocked a woman on stage, and it wasn't the first time he did such a thing.
He said he would retire from appearing in concert and promised to enter an anger management rehab program.
But there he was ... back in the spotlight. We're told he was gracious, singing bongs and smoking blunts with fans.