Taraji P. Henson to Courtney Love -- I Love My 'Empire' Bitch!!! (VIDEO)
Taraji P. Henson to Courtney Love
I Love My 'Empire' Bitch!!!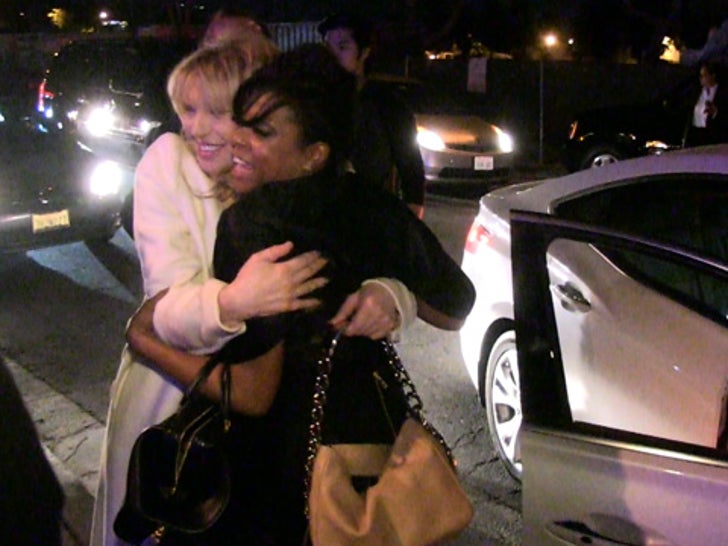 The 2 women couldn't hide their affection for each other, although Courtney made it clear what's gonna happen to her when Cookie has her way.
A couple of things about the video.
-- These 2 chicks genuinely dig each other
-- Courtney has it together
-- You see a slice of Hollywood when people in the Industry eyeball each other at an event. Watch the interactions the others have with Taraji.