Marlon Wayans -- N-Word Has Come a Long Way ... But It's Still Not Right for 'Empire'
Marlon Wayans
N-Word's Come a Long Way
But Still Not Right for 'Empire'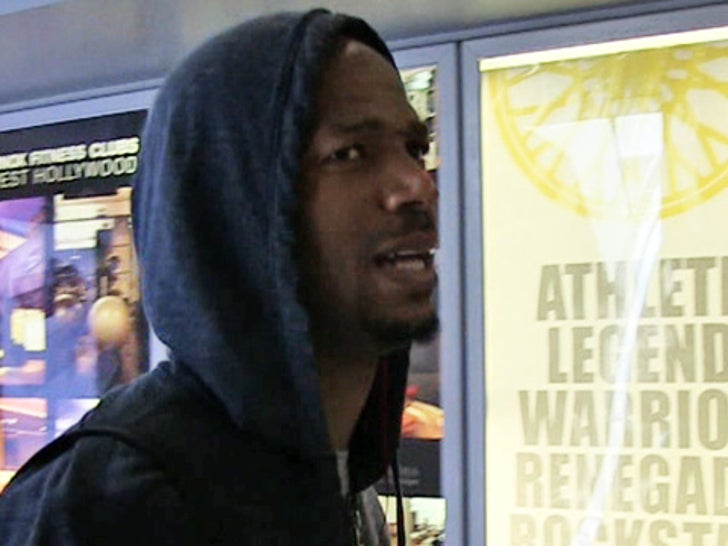 Count Marlon Wayans among those who believe the world is not ready for the N-word on "Empire," because what big company wants to be associated with that?
It doesn't sound like Wayans is against using the word in general -- you gotta hear his slave chains metaphor -- but he thinks sponsors would drop like flies if Lucious Lyon started tossing it around.
Making money? Lucious can respect that.