'Empire' Star Taraji P. Henson -- Sorry Terrence ... The N-Word Is Nope
'Empire' Star Taraji P. Henson
Sorry Terrence ...
The N-Word Is Nope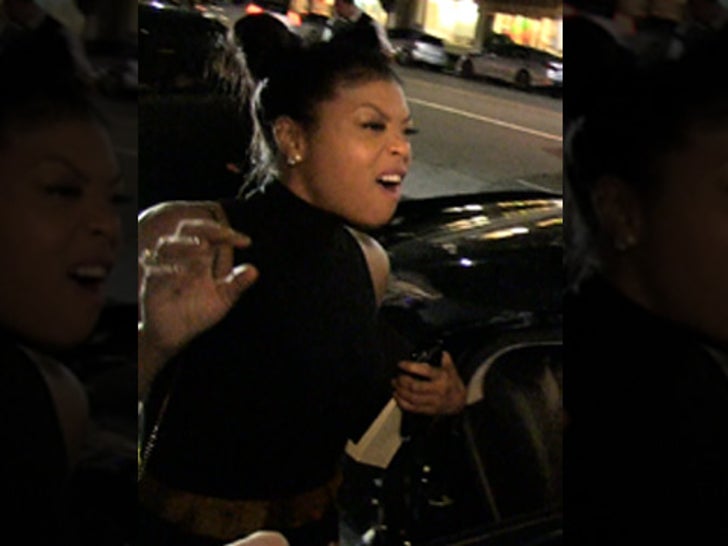 There's a big divide between "Empire" star Taraji P. Henson and Terrence Howard ... he wants more of an authenticity boost but she doesn't want the N-word anywhere near their hit show.
Our TMZ photog asked Henson straight up if she thinks "Empire" should use the inflammatory word to give the show street cred. Seems she's siding with writer David Rambo.
It's a pretty touchy issue, and she thinks it's a button showrunners might not want to push.