Rush Limbaugh -- Kanye Should Rap Racist Frat Song ... It Would Hit #1
Rush Limbaugh
Kanye Should Rap Racist Frat Song
... It Would Hit #1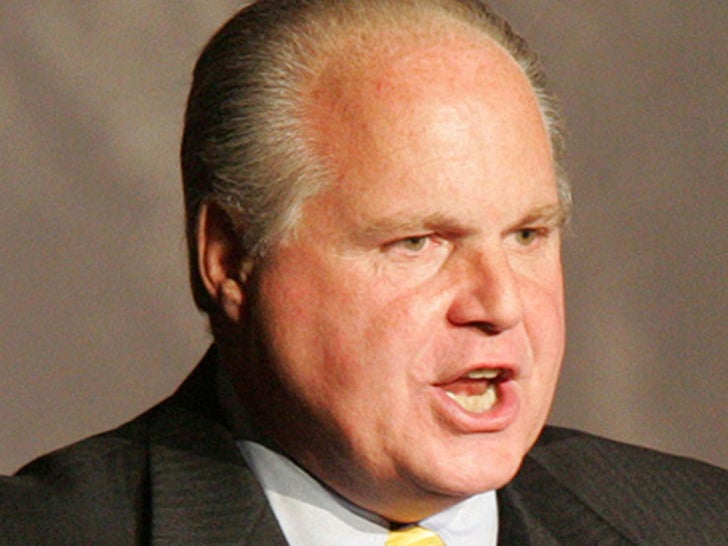 Kanye West's next chart-topping hit is ready and waiting -- all he has to do is re-record the racist chant that got 2 University of Oklahoma frat boys expelled ... according to Rush Limbaugh.
Limbaugh made the suggestion during his radio show Wednesday ... claiming if Yeezy made a song out of the Sigma Alpha Epsilon chant -- "You can hang him from a tree, but he can never sign with me. There
will never be a ni***r SAE" -- he could cash in on it.

As Rush put it, "If this had been a song by Kim Kardashian's husband, and they had sung this song at the Grammys ... it'd be a hit."
He seemed to be defending an MSNBC anchor who said the frat guys learned the n-word from rap music.