10 WTF Moments From Britney Spears & Iggy Azalea's 'Pretty Girls' Video
10 WTF Moments From
Britney Spears & Iggy Azalea's
'Pretty Girls' Video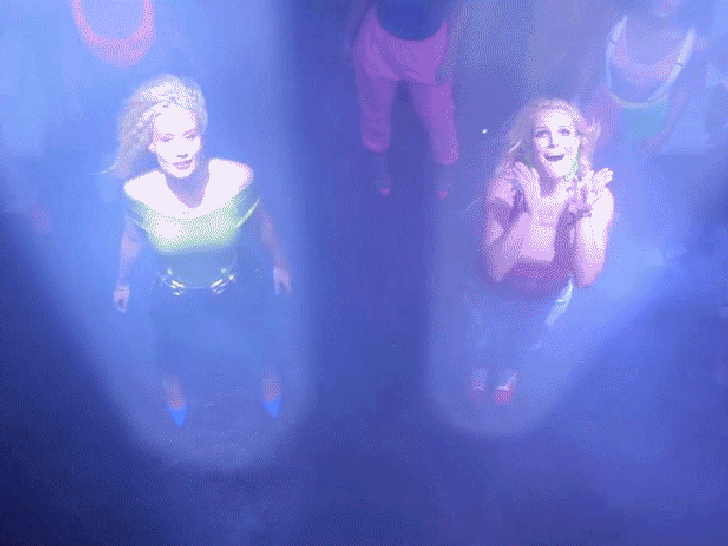 The Pretty Girls have landed ... and they're out of this world.
Check out the 10 most WTF moments from Britney Spears and Iggy Azalea's new music video. Enjoy the trip!
10. Take her to your leader.
7. Don't look at my face.
6. Someone check the water supply.
Now jump back in time with the entire music video!