Jahlil Okafor -- Anti-Timberwolves Rumor Is B.S.
Jahlil Okafor
Anti-Timberwolves Rumor Is B.S.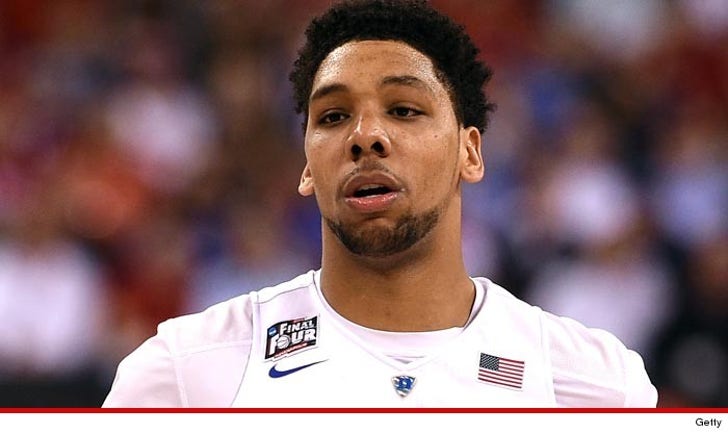 EXCLUSIVE
Jahlil Okafor NEVER said he doesn't want to play for the Minnesota Timberwolves if they select him with the #1 pick in the NBA Draft ... and says the rumors are a bunch of crap ... this according to a rep for J.O.
Reports surfaced recently saying the former Duke superstar has his heart set on being a Laker -- and may ask the Timberwolves not to draft him.
But we spoke with a rep for the 19-year-old who says, "He has never expressed anything about not wanting to play for the Timberwolves and is willing to go wherever he is drafted."
The draft goes down on June 25th -- the Lakers have the #2 pick.