'Couples Therapy' -- Caitlyn Jenner Inspired Us ... Carmen Carrera's Our Big Star
'Couples Therapy'
Caitlyn Jenner Inspired Us
Carmen Carrera's Our Big Star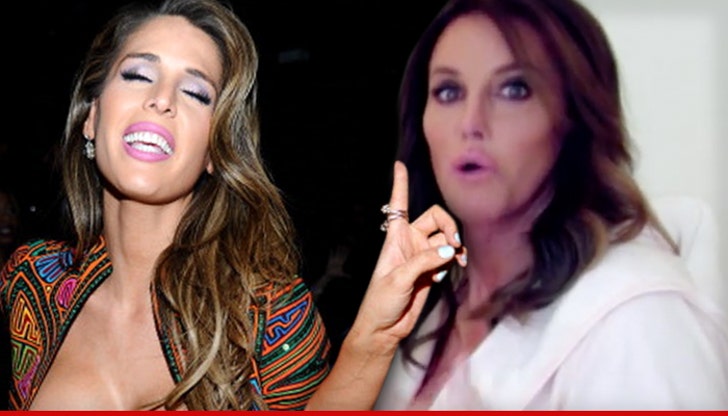 EXCLUSIVE
"Couples Therapy" producers are striking while the transgender iron is hot -- on the high heels of Caitlyn Jenner's big announcement ... they're making Carmen Carrera a focal point of the show.
Sources close to Carrera tell TMZ she and her husband Adrian Torres' very unique story will be highlighted during Season 6 ... which is shooting right now.
For those who don't know ... Adrian was married to Carmen before she transitioned in 2012. They separated the next year, but never divorced. They've been back together for the last 6 months, but clearly there are a ton of issues left for them to address on 'CT.'
We're told the producers aren't stupid -- they're well aware of all the attention Caitlyn's been getting, and they're out to get a piece of that pie with Carmen.
Freud would be glued to his TV.