Kate Major Lohan -- Back in Rehab for Booze
Kate Major Lohan
Back in Rehab
For Booze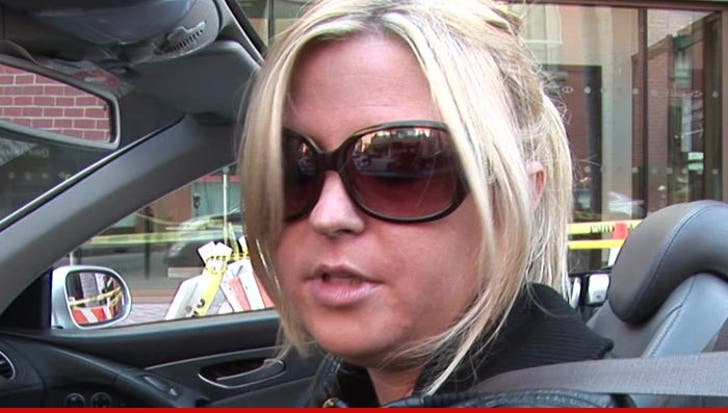 EXCLUSIVE
Kate Major Lohan has checked into rehab on the heels of her arrest for drunkenly attacking husband Michael Lohan.
TMZ has learned Kate entered a treatment program on Wednesday in Orange County, CA ... and she'll be there for at least 30 days. We're told Michael fully supports her decision to get help, and flew with her from FL to check her into the program.
Lohan called 911 on his wife back in April after she came home blitzed and fought with him. She ended up getting arrested for battery.
We're told she was successfully ON the wagon for a while before that incident.
Kate's last rehab stint was in May 2014.