L.A. Dodgers -- Plane Makes Emergency Landing ... After Padres Game
L.A. Dodgers
Team Plane Makes Emergency Landing
... After Padres Game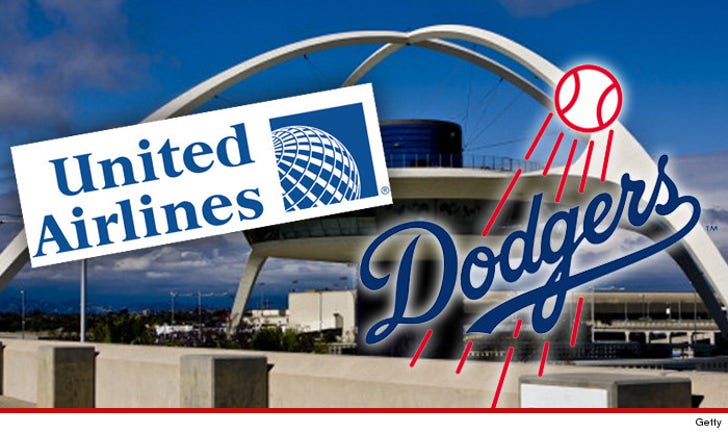 Breaking News
Scary moment for the Los Angeles Dodgers ... when the team plane made an emergency landing Sunday night because of a mechanical issue.
The team jet had departed from San Diego at 7:15 PM after beating the Padres 4-2, when their aircraft -- United Airlines Flight 2207 -- called in an emergency landing at LAX.
The flight landed safely at 8:16 PM -- with all 176 passengers and crew on board.
An airline spokesperson said the Dodgers players were transferred to another plane so they could get to Dallas -- where they're set to take on the Rangers later today.