Little Women: LA – Couple Quit Show ... For Miracle Baby
'Little Women: LA'
Couple Quit Show
... For Miracle Baby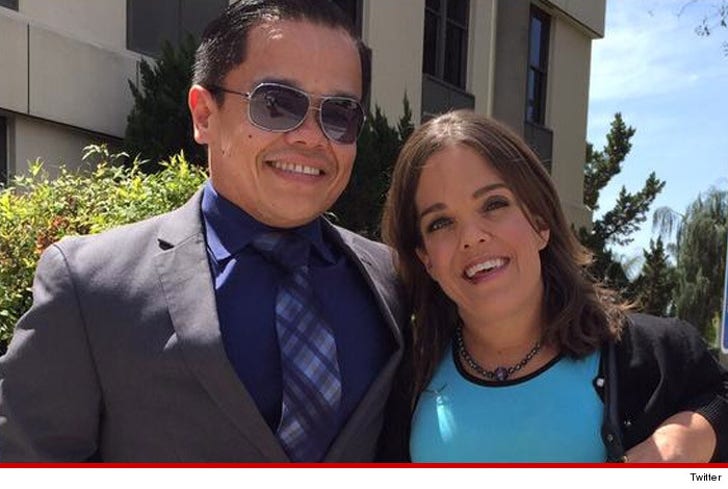 EXCLUSIVE
"Little Women: LA" stars Traci Harrison Tsou and husband Erik are not returning for season 3 because they're expecting their first child, and it's really nothing short of a miracle.
We're told Traci's about 4 months along and what's more… pregnant with an average sized baby boy. The odds of that happening are about 1 in 4 if both parents carry the dwarfism gene.
Traci, who is 4', has tried repeatedly to get pregnant – enduring two miscarriages. Doctors then told her to go the surrogate and egg donor route.
But, in the end, the couple got pregnant the old fashioned way. We're told since it's a high-risk pregnancy she doesn't want the stress of the show to compromise things. What's more, they want to make the child their priority and they think the show would get in the way.
There are no hard feelings between production and the Tsous ... everyone is hoping for one happy, healthy baby.