Brian Williams -- Bumped to Cable ... Lester Holt the Winner
Brian Williams
Bumped to Cable
Lester Holt the Winner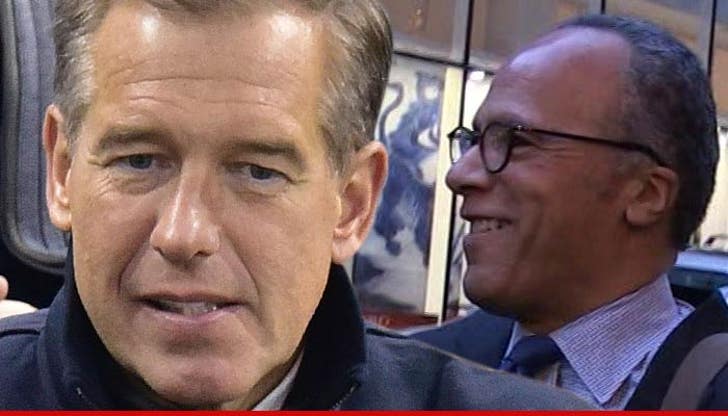 Breaking News
Brian Williams has officially lost his coveted position as anchor of NBC Nightly News, and Lester Holt is his successor.
Williams -- who is nearing the end of his 6 month suspension for lying about being shot at in a helicopter -- was demoted to anchor of the struggling MSNBC cable channel, this according to NBC's official announcement.
And this hurts ... NBC says, "Williams will serve as a breaking news anchor for NBC News live special reports when Holt is not available."
Williams will assume his new role when he comes back in August.