Miranda Lambert – I Didn't Cheat On Blake ... He Cheated on Me!
Miranda Lambert
I Didn't Cheat On Blake
He Cheated on Me!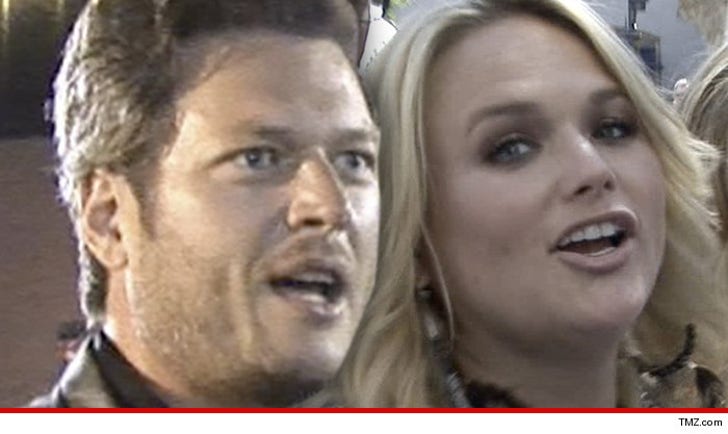 EXCLUSIVE
Miranda Lambert has kept her boots where they've always been … under her bed, and says she was never unfaithful during her 4 year marriage to Blake Shelton ... but he was.
It's a classic case of he said/she said … but sources close to Lambert say Shelton's the one who strayed ... with a famous country singer no less.
The sources claim Blake's camp was unscrupulous, and threw mud with the help of a powerful PR firm that attacked Miranda before the ink was dry on the divorce docs.
We're told she's incensed Blake accused her of cheating with a country singer. She says it never happened, and so does the singer.