Jennifer Beals -- What a Feeling for a German Shepherd in a Hot Car
Jennifer Beals
What a Feeling
For a German Shepherd in a Hot Car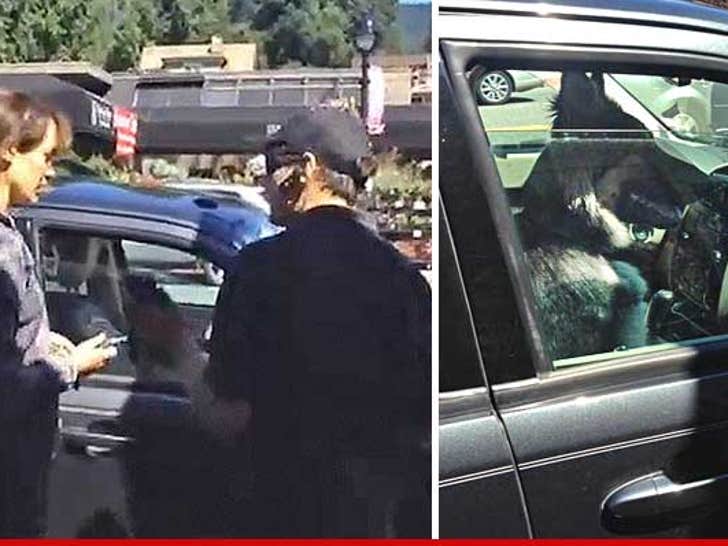 Global BC
"Flashdance" star Jennifer Beals is taking heat for leaving her German Shepherd in a hot car, and the excuse is puzzling.
Beals was in the Dunbar neighborhood of Vancouver Wednesday when she left her pooch in her SUV with the window open only a crack.
A guy happened to notice just as Beals was returning to her car, and he confronted her, saying it was dangerous to leave the dog in the car with the temp at 77 degrees.
Jennifer's response ... "In Dunbar, it's ok."
The incident was reported to the SPCA and their Chief Prevention Officer's response was even more curious: "The sun shines in Dunbar just as much as it shines everywhere else."