10 WTF Miley Cyrus Moments in Wild New Mike WiLL Made-It Music Video
10 WTF Miley Cyrus Moments in
Wild New Mike WiLL
Made-It Music Video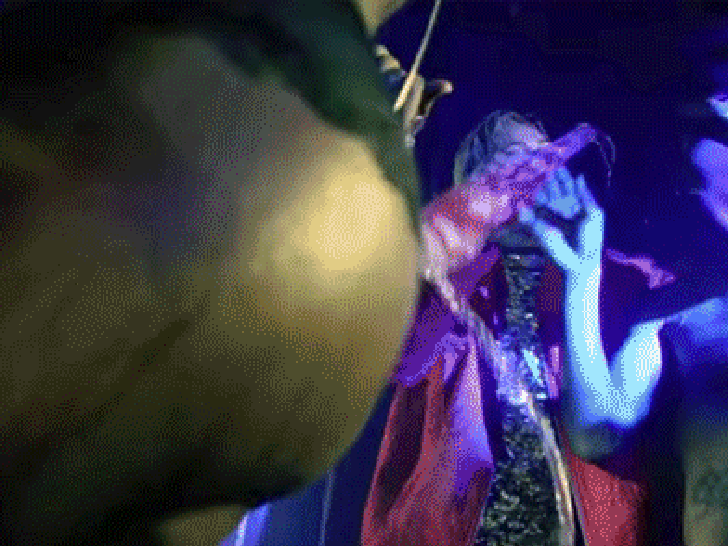 Mike WiLL Made-It's new video for "Drinks On Us" hits all the rap video requirements -- strippers, bling, booze ... oh, and also a crazy-eyed Miley Cyrus wreaking havoc.
Miley may not sing a single note in the track ... but that's not stopping her from stealing the show. Check out her 10 craziest moments!
10. One Way To Fill A Glass
8. Homegirl Is Feelin' It
2. Time For The Water Show
1. I'll Never Leave You...
Now drink up the entire music video!