Jared Fogle Video Resurfaces -- Child Predators Never Learn
Jared Fogle
Video Resurfaces ...
Child Predators Never Learn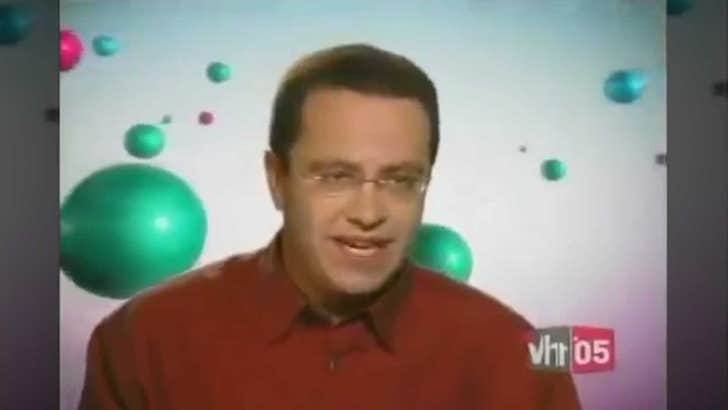 VH1
Jared Fogle should have taken some of his own advice -- stay away from minors ... at least that's what he says in a TV clip that has resurfaced.
Fogle appeared on VH1's "I Love The New Millennium" in 2008 when he made the comments about people who got busted on "To Catch A Predator." Fogle says, "These guys continue to fall for it every single time."
It's more than ironic ... Jared was charged with "travel to engage in illicit sexual conduct with minors," just last month ... the exact type of crime TCAP targeted.