Kanye West -- I Want to be the Last 'American Idol'
Kanye West
I Want to be the Last 'American Idol'
Kanye West was so pumped and confident after performing for Prez Obama, he mustered up the courage to audition to become the very last American Idol.
Yeezy must have figured since he was in SFO anyway, why not go down the road where JLo, Harry Connick, Jr. and Keith Urban, who were holding auditions for their show.
The judges made it look like it was all one big surprise, and it might have been ... but then again, it wouldn't hurt ratings to watch Kim's hubby on "A.I."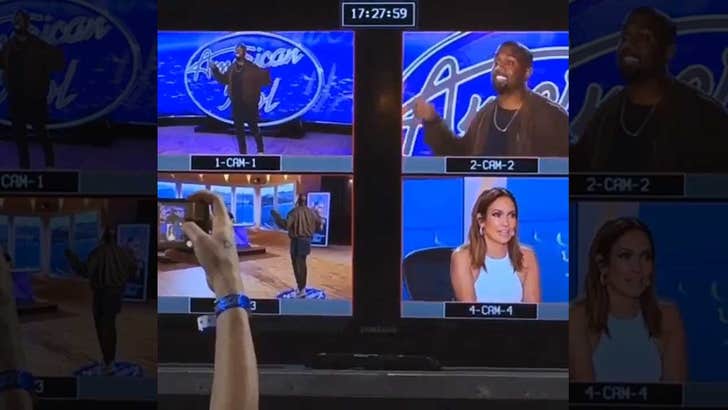 Instagram