Lamar Odom Suffers Multiple Strokes, Despite Jesse Jackson's Claims
Lamar Odom
MRI Reveals Multiple Strokes
Lamar Odom had multiple strokes as a result of his medical emergency ... this according to witnesses at the hospital.
We're told an MRI revealed since being admitted to the hospital in Las Vegas Tuesday night, Lamar suffered multiple strokes. It's unclear if brain damage resulted from the strokes.
We're also told Lamar is on a 3-5 hour dialysis for kidney failure.
Jackson walked out of the hospital and said he spent 30 minutes with Lamar and his condition was improving and he had "signs of responsiveness."
Our sources inside the hospital say Jackson was allowed in for 3 minutes to pray with him, and that was it. The sources say Jackson is flat-out wrong about Lamar's condition.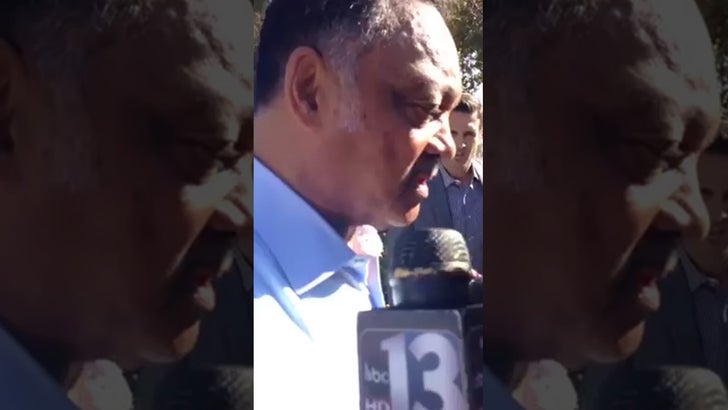 Channel 13 Action News