Bethenny Frankel Sues Company for Tryin' to Jack Skinnygirl Brand!!
Bethenny Frankel
Someone's Tryin' To ...
Jack My Skinnygirl Brand!!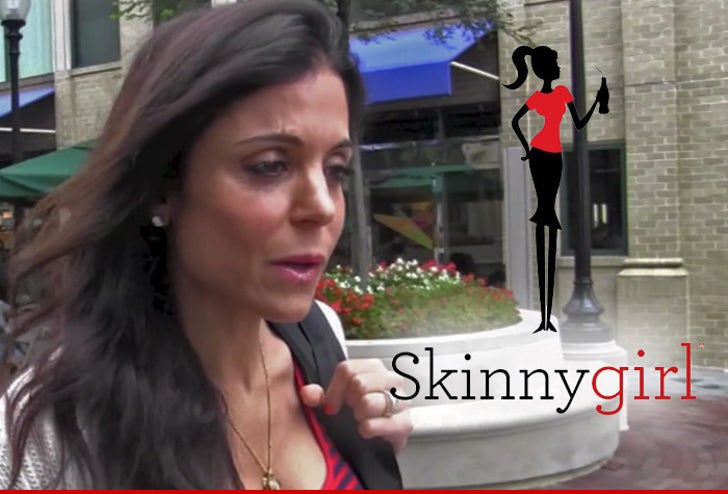 EXCLUSIVE
Bethenny Frankel's hugely successful Skinnygirl brand is under attack by a copycat ... according to a new lawsuit.
Frankel's company SG Marks is suing Travis and Stacey Labarge, claiming the couple's Skinnygirl Tea is a rip-off of the real deal. Bethenny's co. says her fame is what drove the brand's success and the Labarges are just piggybacking on her hard work.
SG Marks wants the court to strip the Skinnygirl name from all of the Labarges' products -- and it's also seeking monetary damages.
We spoke with Travis Labarge who tells us the name is completely coincidental. He says they generated their product name based on Google keywords for weight loss tea ... and wasn't aware of Frankel's brand, which has been a big deal since 2009.