ABC Family Star Hospitalized After Halloween Costume Catches Fire
ABC Family Star
Hospitalized ...
Halloween Costume Catches Fire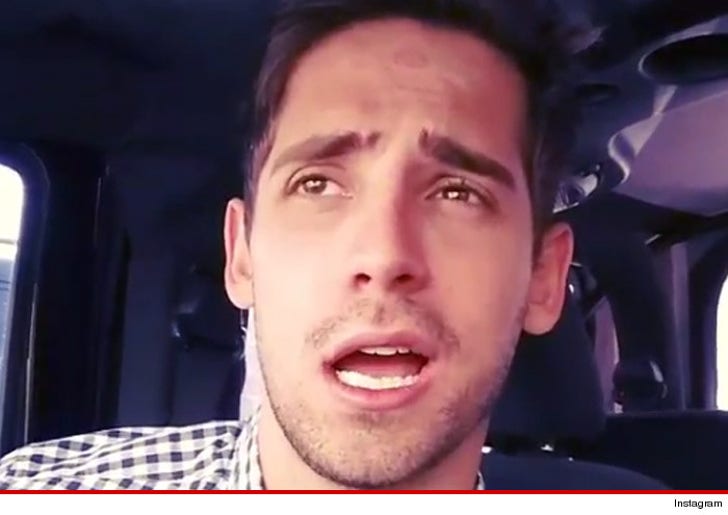 Exclusive Details
"Baby Daddy" star Jean-Luc Bilodeau had to be rushed to a hospital after his Halloween costume went up in flames in the middle of a party.
Sources confirm Bilodeau was at co-star Tahj Mowry's party Saturday night when his alpaca costume -- made out of cotton balls and lycra -- caught fire. Paramedics transported the ABC Family star to a nearby hospital to get treatment for burns on his arms and legs.
Bilodeau's rep says the actor got too close to an open flame, and it was curtains for his alpaca suit. He's still in the hospital, but expected to make a full recovery ... according to his rep.
Mowry's party had lit tiki torches scattered around the backyard. Recipe for disaster.