Kendall Jenner's Birthday Party: Insane Scene with Tons of Celebs
Kendall Jenner
Insane Birthday Party
.. Draws Tons of Celebs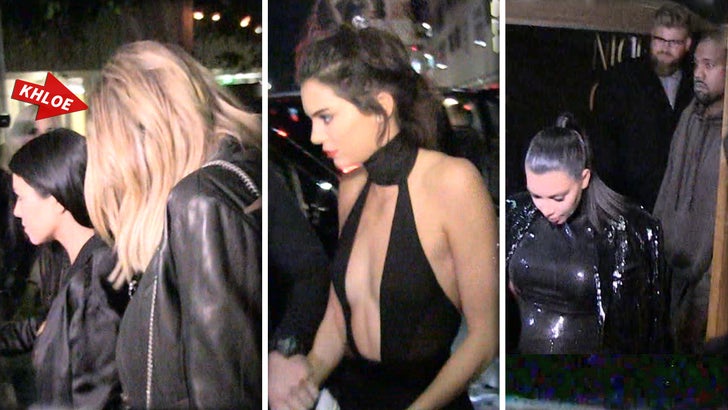 TMZ.com
Kendall Jenner can draw a crowd, which she did in impressive fashion at The Nice Guy in WeHo for her 20th birthday bash.
Gigi Hadid was one of the first to show, which is appropriate because of her new bond with Kendall ... we've confirmed they'll both be on the runway for "Victoria's Secret Fashion Show."
If you get to the end of the clip, you'll see Kendall's birthday cake about to be thrown in a dumpster.