Tamar Braxton -- I Almost Died ... Quits 'DWTS'
Tamar Braxton
I Almost Died
Quits 'DWTS'
Tamar Braxton was way sicker than anyone thought ... in fact, she was on the brink of death, which is why she just quit "Dancing with the Stars."
TMZ broke the story, Tamar went to the ER Monday hours before the live 'DTWS' show with what doctors said was a case of pneumonia. Turns out, it was way more serious. Tamar says she had blood clots on both sides of her lungs.
To make it clear how serious it was, Tamar posted this ... "I woke up to a mirror and saw myself this morning and that makes me the winner because that almost wasn't the case."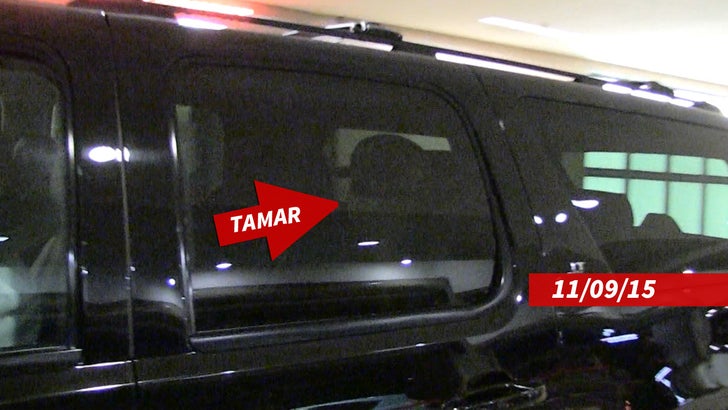 TMZ.com