Kylie Jenner: Kris Gives Stamp of Approval to Tyga
Kylie Jenner
Kris Gives Stamp of Approval to Tyga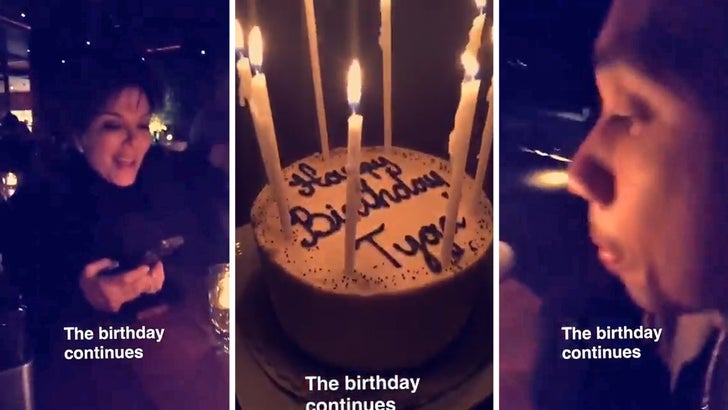 Snapchat
Kylie Jenner clearly wanted to send a message Monday when she posted this video, and the message goes way further than showing everyone she's back with Tyga.
Check out the fleeting glimpse of Kris Jenner. As we reported, some family members were elated Kylie had broken up with Tyga, because they didn't think he was right for her.
BTW, in the world of the Kardashians ... that does not necessarily mean Kris approves.