'Alaskan Bush People': Jail Time for Cheating on Oil Refund
'Alaskan Bush People'
Jail Time for Cheating State
... On Oil Refunds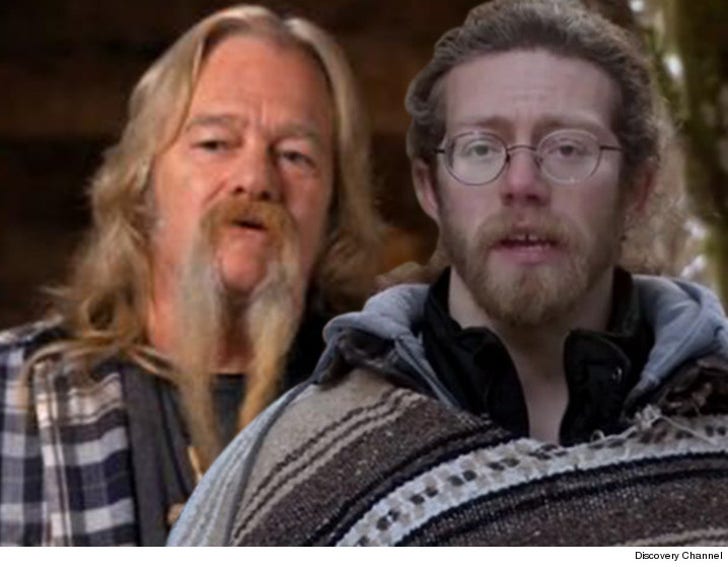 Breaking News
Two of the "Alaskan Bush People" stars won't have to wander around the frozen tundra for a while -- instead they'll get to chill in jail cells.
Bill Brown, and his son Joshua "Bam Bam" Brown each got sentenced to 30 days in jail on Monday ... after pleding guilty to lying on their Alaskan oil dividend forms. Up in Alaska, all resident get a cut of the state's oil revenue ... but the Browns got busted falsifying their forms.
As part of their plea deal, father and son must also pay back the $8,000 they got from the state and do 40 hours of community service. The part that really hurts -- the Discovery reality TV stars can never get oil dividends again!