Matt Barnes -- Threatens Derek Fisher ... 'We'll Cross Paths Again'
Matt Barnes
Threatens Derek Fisher
'We'll Cross Paths Again'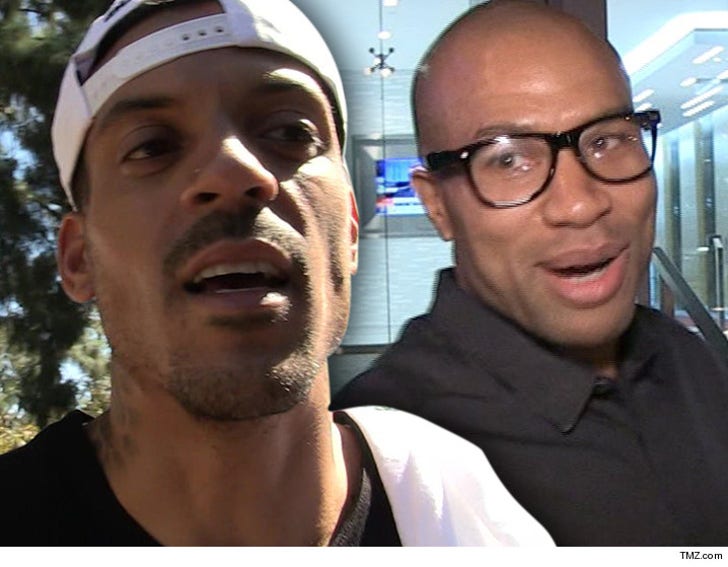 Breaking News
The Derek Fisher vs. Matt Barnes beef definitely AIN'T OVER -- with Barnes essentially warning the Knicks coach about one final showdown ... as soon as Barnes retires from the NBA.
You know the history ... Barnes socked Fisher in the mouth back in October when he found out Derek was dating his estranged wife (and mother of his kids) Gloria Govan.
When asked if the two had buried the hatchet, Fisher replied ... "I don't talk to snakes."
So ... no, the hatchet is still very much not buried.
In fact, Barnes told the Daily News he plans to keep a lid on the feud for now ... but he's definitely not letting it go.
"I know I got to keep my mouth shut because then he'll run and tell ... So we're focused on playing that team (the Knicks). And when I'm retired, him and I will cross paths again."