'Little Women: LA': Bar Brawl Video ... Face Shots & Glasses Flying
'Little Women: LA'
Bar Brawl Video ...
Face Shots & Glasses Flying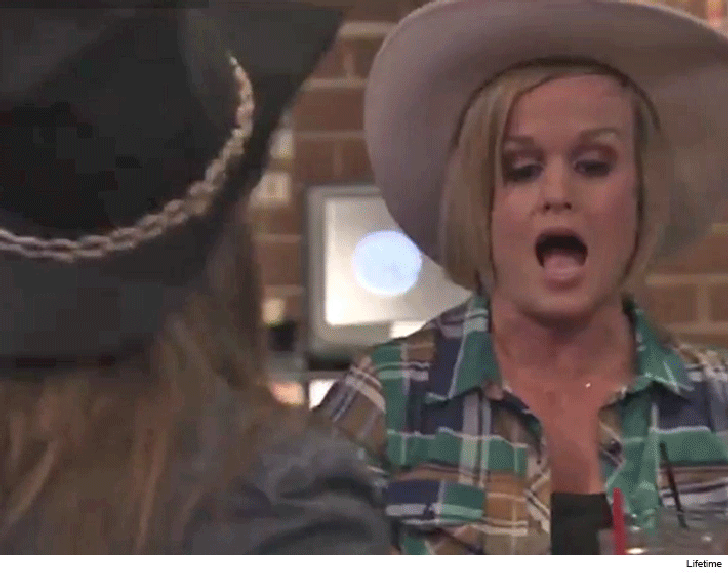 Breaking News
We just got the first footage of the "Little Women: LA" bar fight -- and it's as vicious as advertised, and includes the head shot that sent one cast member to the hospital.
Check out the video -- Christy McGinity Gibel and Terra Jole are the main combatants ... screaming at each other before unloading their full drinks.
As TMZ first reported, Christy suffered bruises on the brain, according to production sources -- and there's crystal clear video of Terra's glass hitting Christy. From the clip, it's hard to tell if the container's plastic or glass ... but our sources say Christy believes it was glass.
Christy's filed a report with cops, and if this ends up in court ... you're watching exhibit A.