Teresa Giudice -- Lesbian Sex Was Rampant in Prison!
Teresa Giudice
Lesbian Sex Was Rampant in Prison!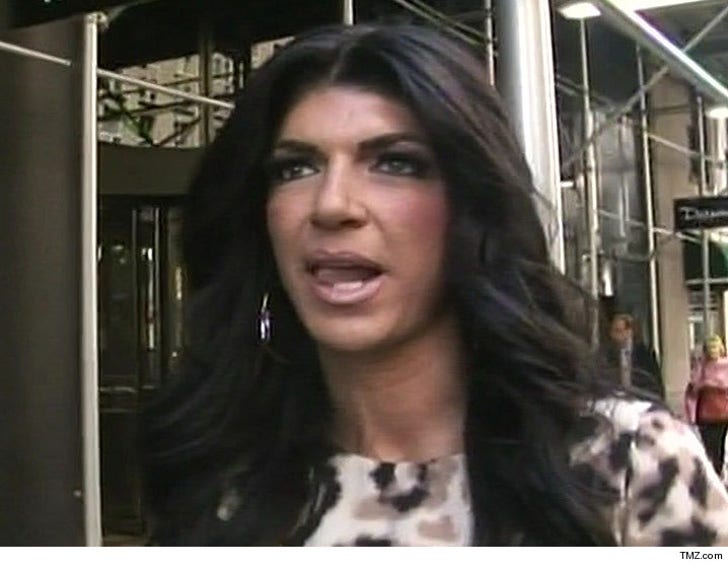 Breaking News
Teresa Giudice says "Orange is the New Black" pales in comparison to real-life lesbian free-for-alls in the prison she called home in 2015.
Teresa's releasing a new book in which she says even straight women became "gay for the stay." She says women would often trade sex for commissary money.
In a preview of the book, obtained by the New York Daily News, Teresa says there were full blown shower escapades, and nocturnal nookie sessions. She says, "I could see two women ... writhing around ... I cannot believe this is happening!"
The "RHONJ" star says there was so much sex the prison's nickname was The Boom Boom Room.
Teresa says she stayed clear of the other inmates in the sex dept.
She also had a nickname ... "Hollywood."