Kesha: Dr. Luke Forced Me To Lie ... He's His Generation's Bill Cosby
Kesha
Dr. Luke Forced Me to Lie
He's His Generation's Bill Cosby
Kesha was threatened by Dr. Luke when she lied under oath and swore he never had sex with her, much less raped her ... so claims her lawyer.
Mark Geragos tells TMZ, portions of Kesha's 2011 deposition, which we posted Tuesday, are not what they seem. Kesha seems to freely say Luke never laid a hand on her and didn't roofie her.
Geragos says before the depo, Luke threatened to destroy Kesha's life and the lives of her family "if she didn't cover up his sexual assault." He also says Luke threatened her physical safety and she thought he was rich and powerful enough to make good on the threat.
And, Geragos took a parting shot, saying, "He's pathetic vermin. This guy is nothing more than his generation's Bill Cosby. Interestingly, they both impersonate doctors."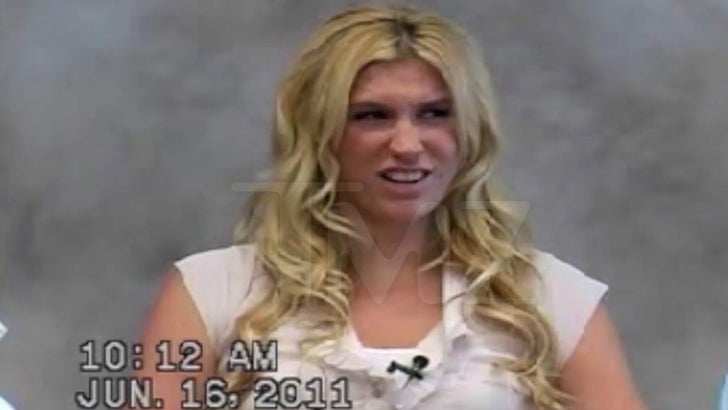 TMZ.com